Everybody knows: there is no personal growth happening inside of one's comfort zone. Have to step out of it and push yourself to see some progress. We all know it, and not all of us do it. Why? Very simple: it is not easy!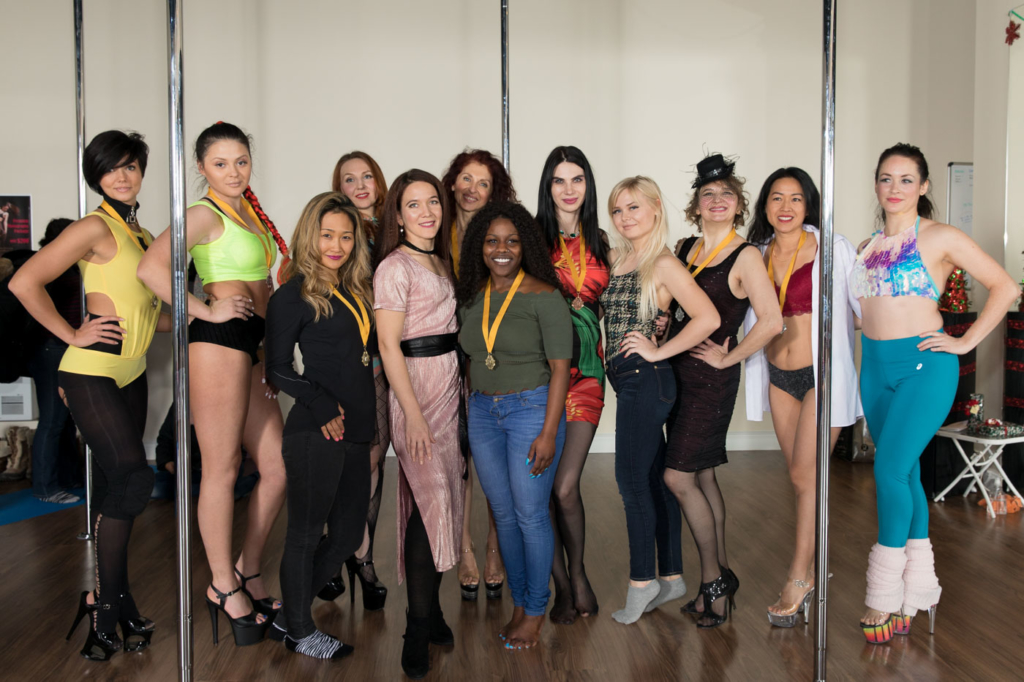 It's hard to overcome internal barriers, but then the reward is high: you feel accomplished, you feel like you are making progress. Our December studio party was sizzling with this feeling: Eleven students completed the North Star Technical Challenge. Each of them demonstrated five moves on Beginner, Intermediate or Advanced level and got points assigned for technical correctness, sportsmanship, and showmanship. All ladies showed strong sports spirit and did a great job, congratulations to all participants! Special compliments to winners of the three categories: Julie, Ksenya, and Mia! Many thanks to our supportive audience, who cheered for every participant!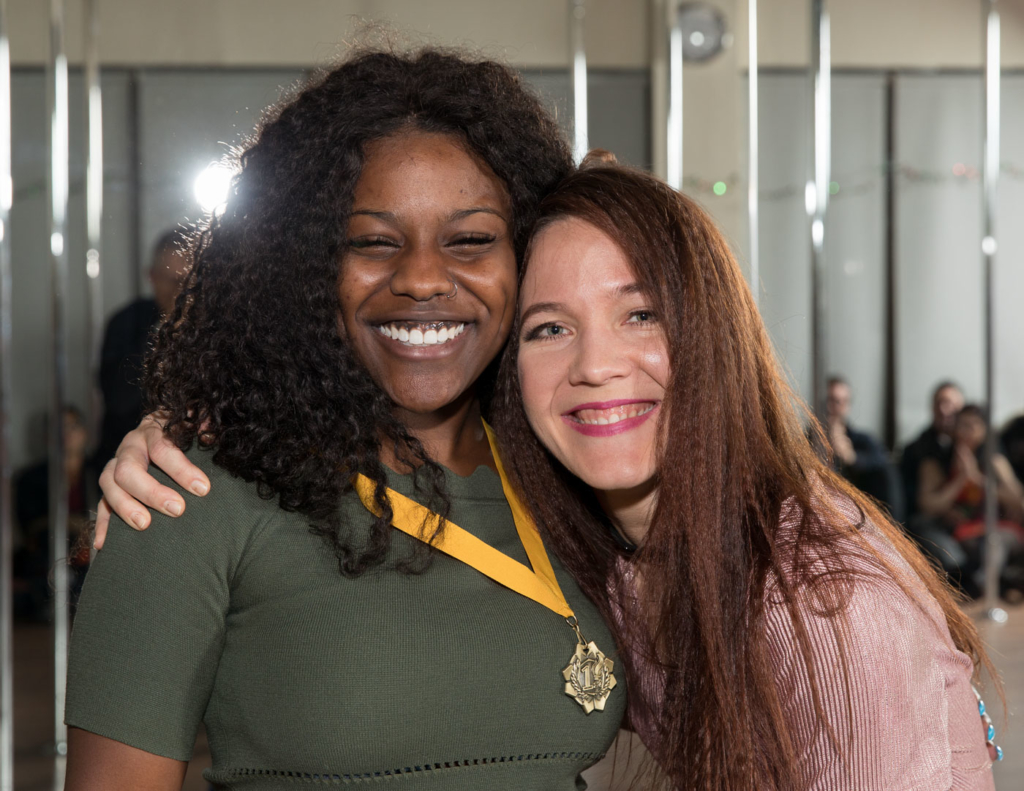 On top of the new North Star challenge, the party featured performances of students and teachers. If you didn't have a chance to join us this time, you can watch the videos here:
It is great to see the beautiful dancers growing their skill and self-awareness, developing their own styles and enjoying what they are doing!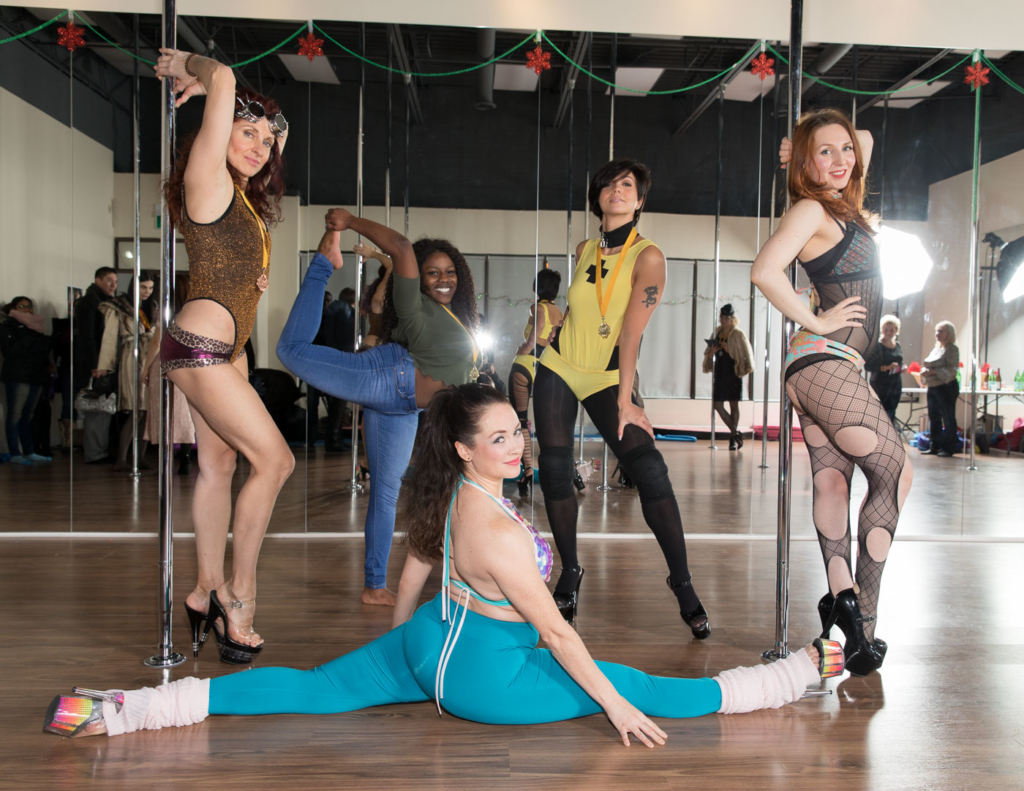 We got a supreme mix in our celebration: lots of adrenaline, tons of determination to win and a tiny bit of fear to fail, awesome dances and complicated tricks, beautiful performers and cheering audience. It was a perfect cocktail!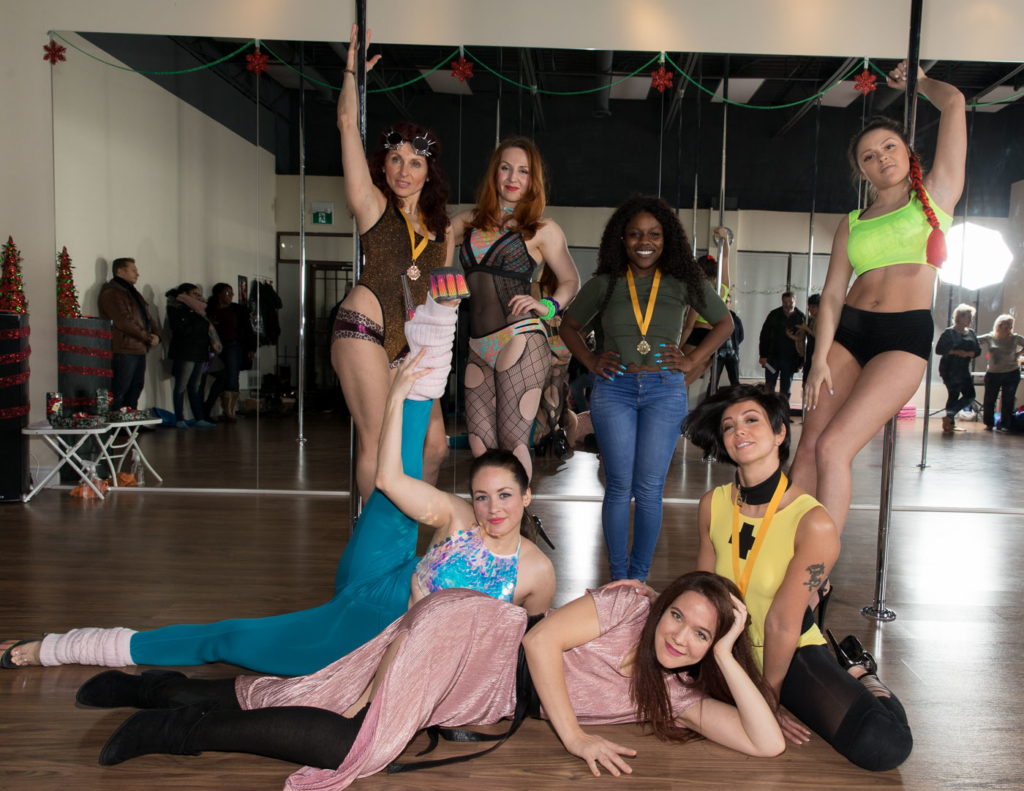 I am wishing everyone Happy Holidays and looking forward to many rewarding hours of practicing and performing in the New 2018 year together!
Yours,
Taya