Inspired by the great progress of our students, we're launching the new Premium Photography service to help them capture amazing photographs they can be proud of!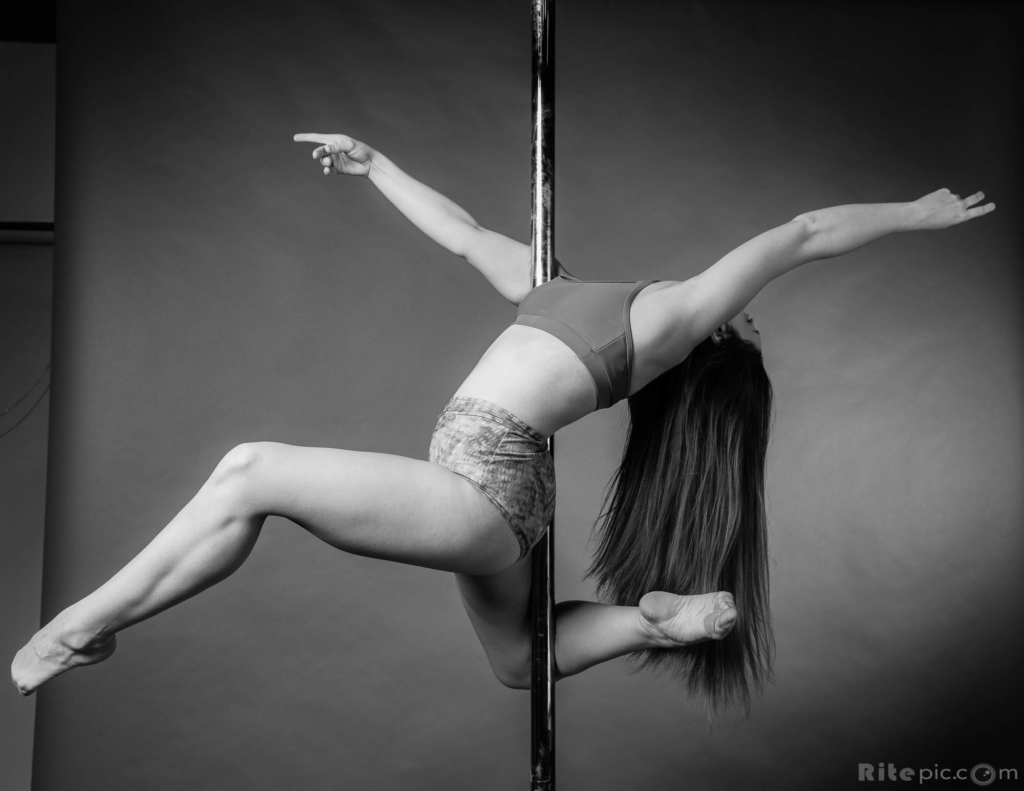 Our Premium Photography service includes 3 professionals working with you to create the timeless moments – Instructor, Makeup Artist and Photographer. This team ensures that your best look and poses are captured in high-quality photographs you can print or share with your friends on social media. You can find more details and examples of the pictures here.
Only on December, 17th a special introductory offer is available to you. For only $250 ($200 for studio members) you get:
Face makeup – skin tone, eyes, eyebrows, eyelashes;
Standard hair styling;
30 minutes photo session with Instructor and Photographer;
Premium retouch of 3 photographs picked by you;
Digital copies of all pictures.
We only have 6 slots available – sign-up sheet will be posted at the North Pole Dance studio.
Make sure you use this great opportunity to create a picture which will motivate you!