Dear friends,
Our studio is growing, and so do your skills and abilities. It is amazing to see how you move ahead on your personal journeys! Together with the studio, our team of instructors is getting bigger. Please meet Valentina and Zhana!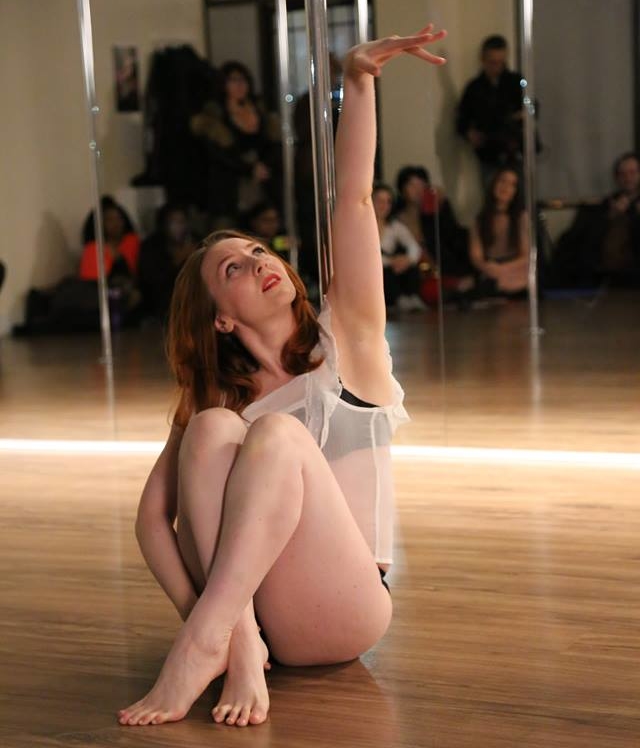 Valentina's pole dance journey started back in 2012 in St. Petersburg, Russia. She studied pole and yoga and upon moving to Canada became a certified Vinyasa Yoga Instructor and Pole Dance teacher. You can join her for Yoga, Beginners Pole, Conditioning and Stretching classes.
I believe that every student has unique needs and aspirations. I am dedicated to inspiring others to not only develop their physical abilities but also to express themselves through the art of pole dance.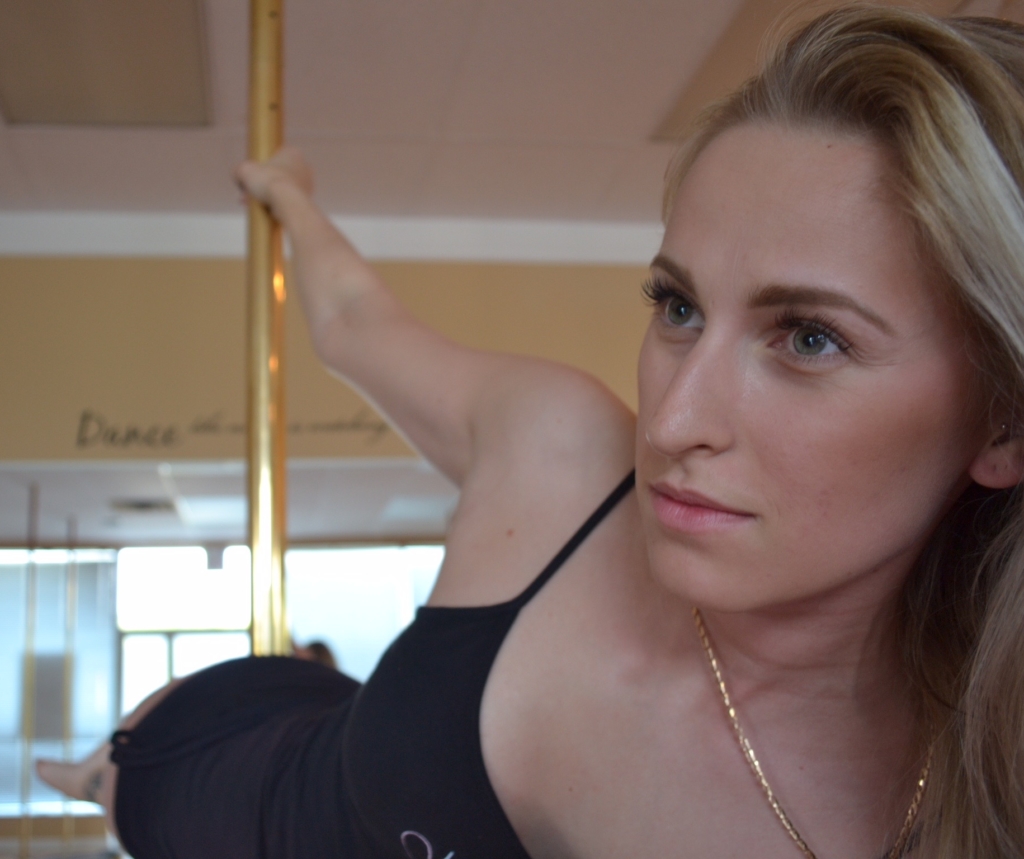 Zhana has been pole dancing for five years, having received training in both GTA and New York. She taught various levels of pole dance and expanded her skill portfolio by mastering other aerial arts. Zhana specializes in static pole and tricks, you can join her for classes.
I am a firm believer that with enough dedication everyone can achieve their pole goals!