Premium Photography: Create Your Timeless Beautiful Moment
Some personal coaches recommend this trick: choose a picture of yourself, that you really, really like. Put it up on the wall where you can see it often. Every time you look at it, think: "It's me. This is how I look like. I am awesome!" So easy and so powerful: you just need to remind yourself often, how beautiful and strong you are!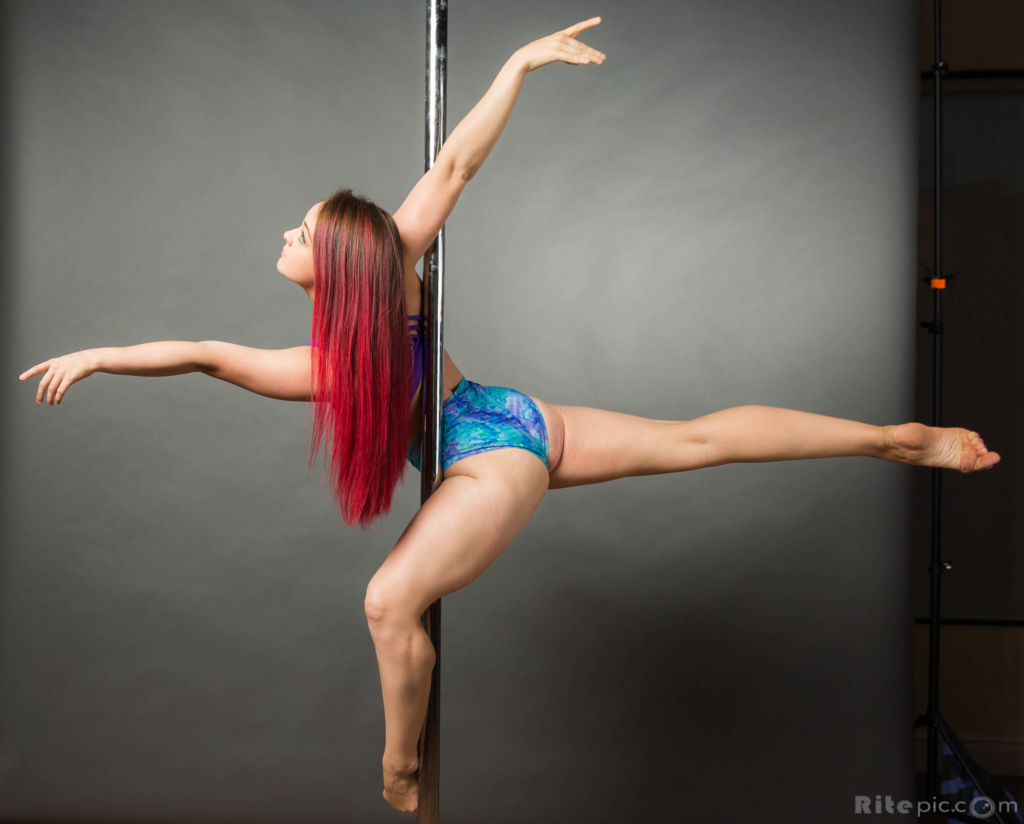 We all have at least one picture capturing that one precious moment in time in a magic way: you jumping into a waterfall, sharing a laugh with your friends, capturing your shadow next to a gorgeous flower… Those moments just need to be noticed and caught on camera, and they stay with us as treasured memories. If you don't have one – no worries, we can help you create it!
North Pole Dance studio now offers individual professional photo sessions to help you create a great timeless picture of yourself that highlights the best and the most beautiful in you! If you'd like to try that, our creative team can help you sculpt and preserve your best image.
The 3 elements we use to create great images are:
Professional Instructor can help you come up with great ideas for the style and poses and will direct you during the shoot to help you create your best look in front of the camera. She will also help you getting into the poses and staying there long enough for pictures.
Makeup / Hair Styling / Body Artist – will prepare you for the shoot with the style and look matching your creative idea.
Studio Photographer masters the light and the right composition for you, some examples of his work are in this post and in this gallery.
Make your wish. Would you like to embody an exotic vine twisted around a pole? A sensual lady of the night? A dangerous perfectly shaped wildcat? Or are you turning into an exotic desert dancer from Thousand and One Night? Would you like to make sure, that the difficult yoga posture you mastered is now captured for you in a beautiful picture? Maybe it will be a very classical portrait of you – just the best possible you? Not sure what to pick? Reach out to us and we will help you to create an attractive image that resonates with you!
These simple steps can create an image that will motivate you to get better every day. Just put those pictures where you can see them often. Include them in the positive things you surround yourself with. Remind yourself, what a beautiful world you live in, what a strong amazing person you are!
Pricing
| Package | Price, non-members | Price, members only |
| --- | --- | --- |
| Premium photography package 1 | $450 | $400 |
---
1 Premium photography package includes:
Full face makeup – skin tone, eyes, eyelashes, etc
Standard hair styling
Minimum 45 minutes professional photo session with digital copies of edited high-resolution pictures
Digital copies of edited high-resolution pictures
Premium retouch of 5 photos picked by you