Dear friends! I am very grateful to you for celebrating the Grand Opening of North Pole Dance studio with me last weekend!
Many thanks to those who called me or sent an email with warm wishes. Thank you for the beautiful bunch of flowers and for other presents!
I am very grateful to everyone who took time to come join the events in person. I hope you enjoyed free classes. Some of you figured out you are capable of doing a tricky arm stand in yoga. Some of you how have a special meaning for words like Fireman and Around the World.
Your nice words, your friendly smiles and your encouragement are greatly appreciated.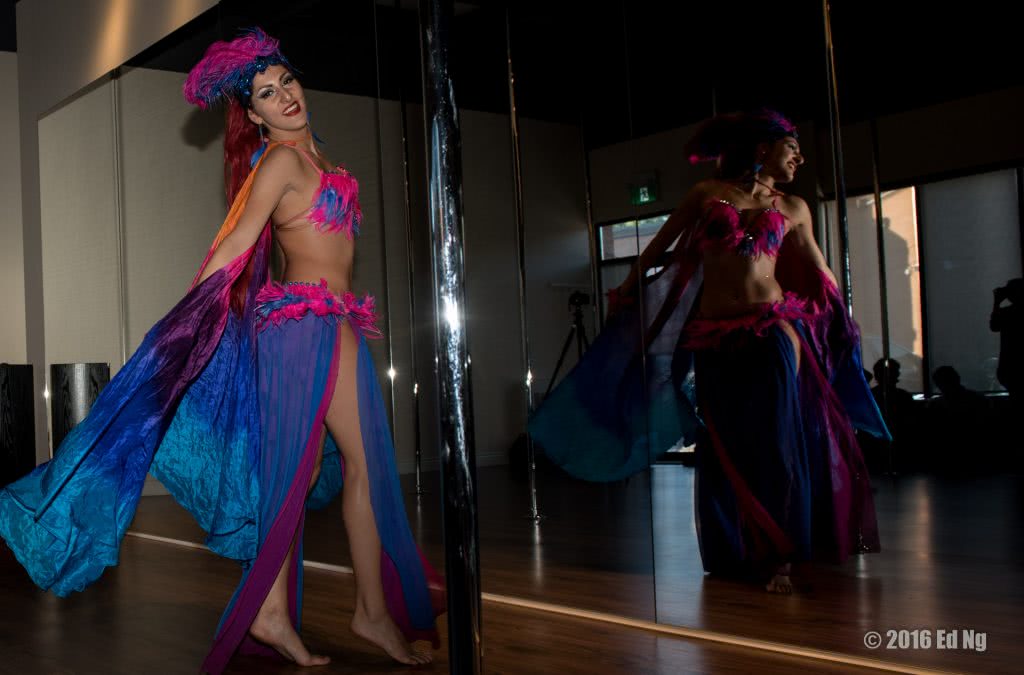 And of course I hope you enjoyed the professional show we put together for you. Please check out our Facebook page to see it again: incredible Lyana Khatatba with exuberant belly dance  show, special guest Jane Lee with precise challenging tricks, and yours truly with a show that featured Exotic Pole Dance and Sensual Me programs, both parts of the studio's weekly schedule.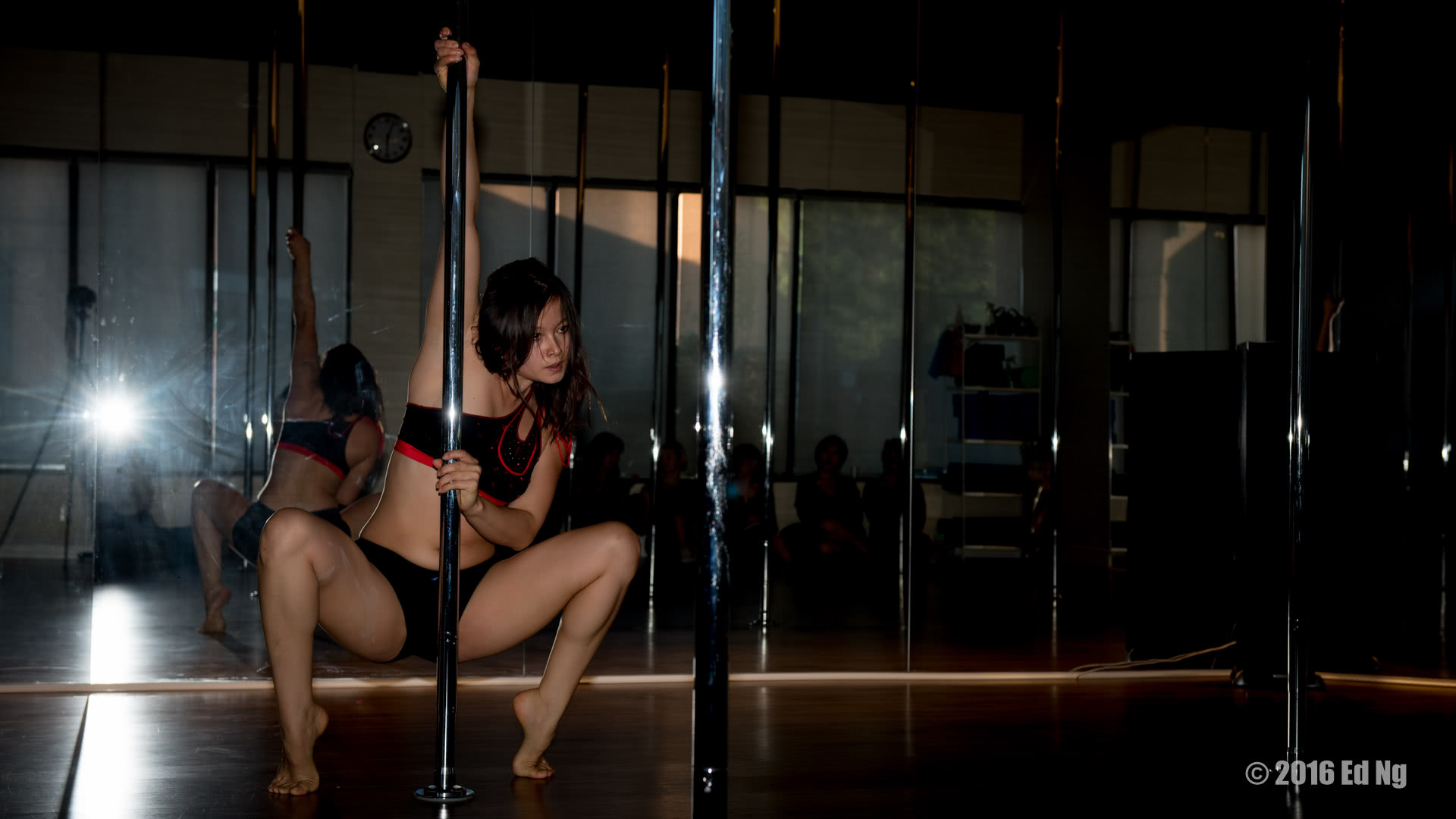 Please share your impressions about North Pole Dance studio with your friends and don't forget to mention, that a special deal is in effect until October 1st, 2016: $50 off any membership for new members only.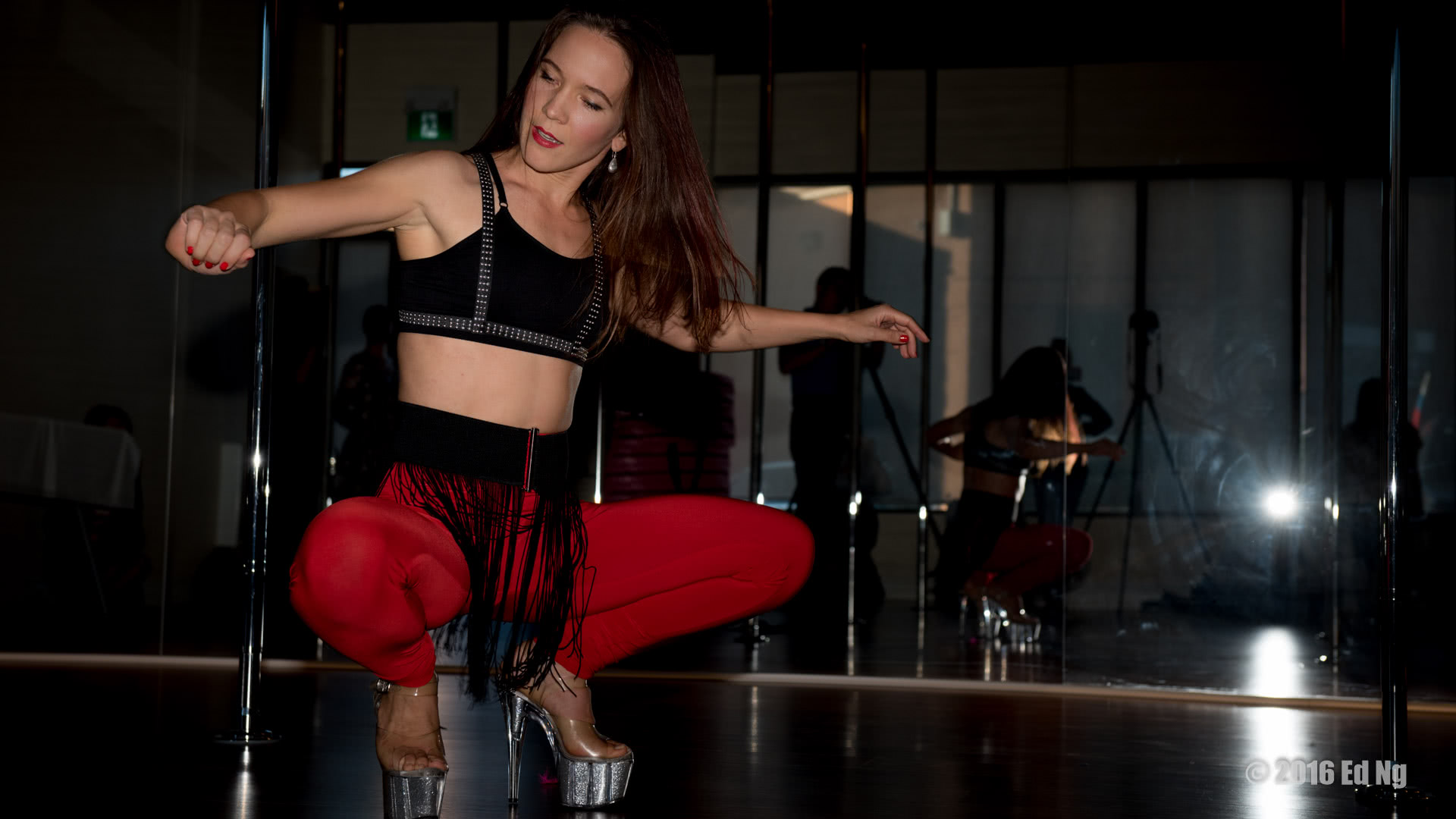 I am looking forward to see you in the classes of your choice!
PS. For those who missed the event we have published videos on our Youtube channel.