Hello. My name is Taya, and I'm the owner of the new North Pole Dance studio in North York. It is been a very long ride, but I am finally there, and this beautiful studio is now officially open. Today I want to look back and share with you how it all came to be.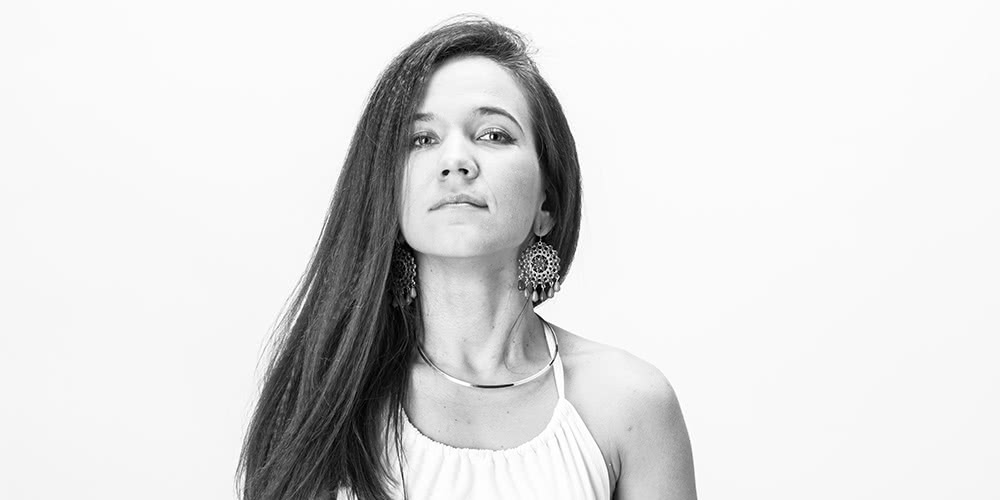 I started dancing when I was in high school. I immediately fell in love with the feeling of being free, when the music lights up your body and nothing else matters but the dance, your moves reflect the tunes of the song, and everything else feels less important. Here is my confession: I love dancing, it is that simple! I always watched dance performances and thought: this is what I really want to do.
Back in 2009, when I lived in Ukraine, I took my first pole dance lesson. It was hard, it was challenging, but nevertheless I pushed forward. My body responded: my muscles started to build, the "pole kisses" did not appear on my body as often as they used to, the pole tricks were becoming more complicated. Pole dance has been my passion from that first lesson on, and it still is my inspiration. Another thought came to my mind: I can help other people on their journey to the world of dance and beauty, expression and shapes, to the world of pole dance. The dream was born.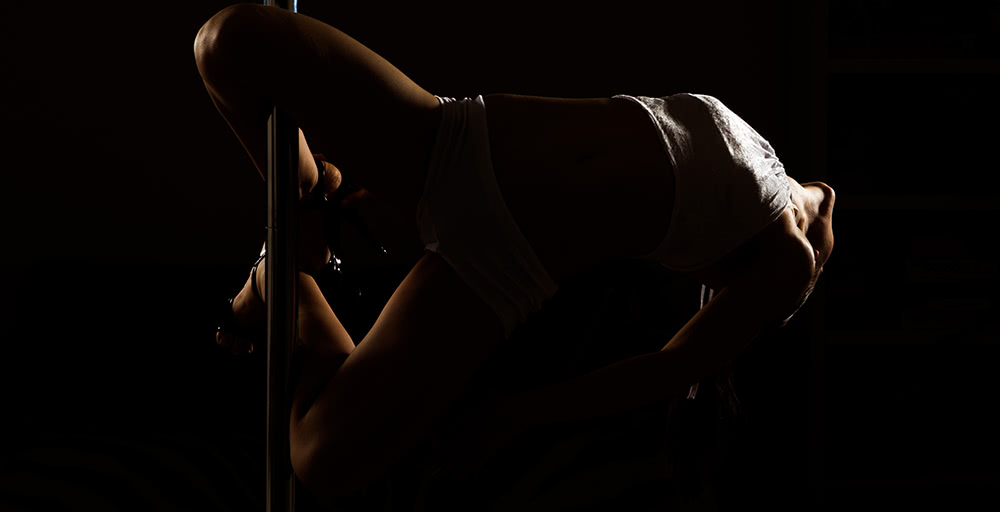 When we moved our family to Canada back in 2010, the first thing I did was google a studio where I could continue to sharpen my skills. There are many pole dance places in Toronto, but all of them made me wish for more. In some places I wished for higher ceilings: low ceilings might be all right for beginners, but as your experience grows, they start to literally limit you. Some places would benefit from more light. In other studios very few classes were offered, and I could not make it work for my schedule. My experiences were overall great and rewarding. I've met a lot of people passionate with the pole dance, and I will be forever grateful to my teachers. However I could not stop thinking about how I would make my own studio different, how I could help dancers of all levels progress and enjoy their journeys.
As all of us, I am not perfect. Flexibility used to be my weak point. Pole dance requires a lot of strength, but it also requires you to be flexible. That's why I started looking into Yoga. At first I did not even realize the power of Yoga, I was looking at it as a fitness exercise that helps you to become more flexible and aware of your body. How wrong I was! It did not take long for another passion to take over me. It was challenging at times, it was pushing my limits, but the feeling is just impossible to explain. You start to feel your body, you clear your mind, and that was probably the first time of my life when I was in harmony with myself and the outer world. If I ever open my own studio, Yoga will be another core pillar of it, I though.

Last year I started researching. I was ready. I wanted my own place. I wanted to share my passion with people. I started looking for a venue. Toronto is a huge city, and there are a lot of places to rent, but it took me almost a year to find the perfect spot: high ceilings, convenient location close to public transit and my home, good studio layout. I will not even start to describe how hard it was to seal the deal on the property, renovate the place, build the studio. Lots of small and big details, negotiations, research, finding the best teachers, but in the end — the dream comes true!
Today is my birthday, and the best gift one could get is the fulfilling of ones dream. The doors of North Pole Dance studio are open for you and your friends: you are welcome here!