Wow! What an amazing party we had on Friday! Our Holiday-themed concert showcased what you have learned in these short months. Student and teacher pole dance performances were complemented with an energetic belly dance (our guests joined in) and a specially prepared song.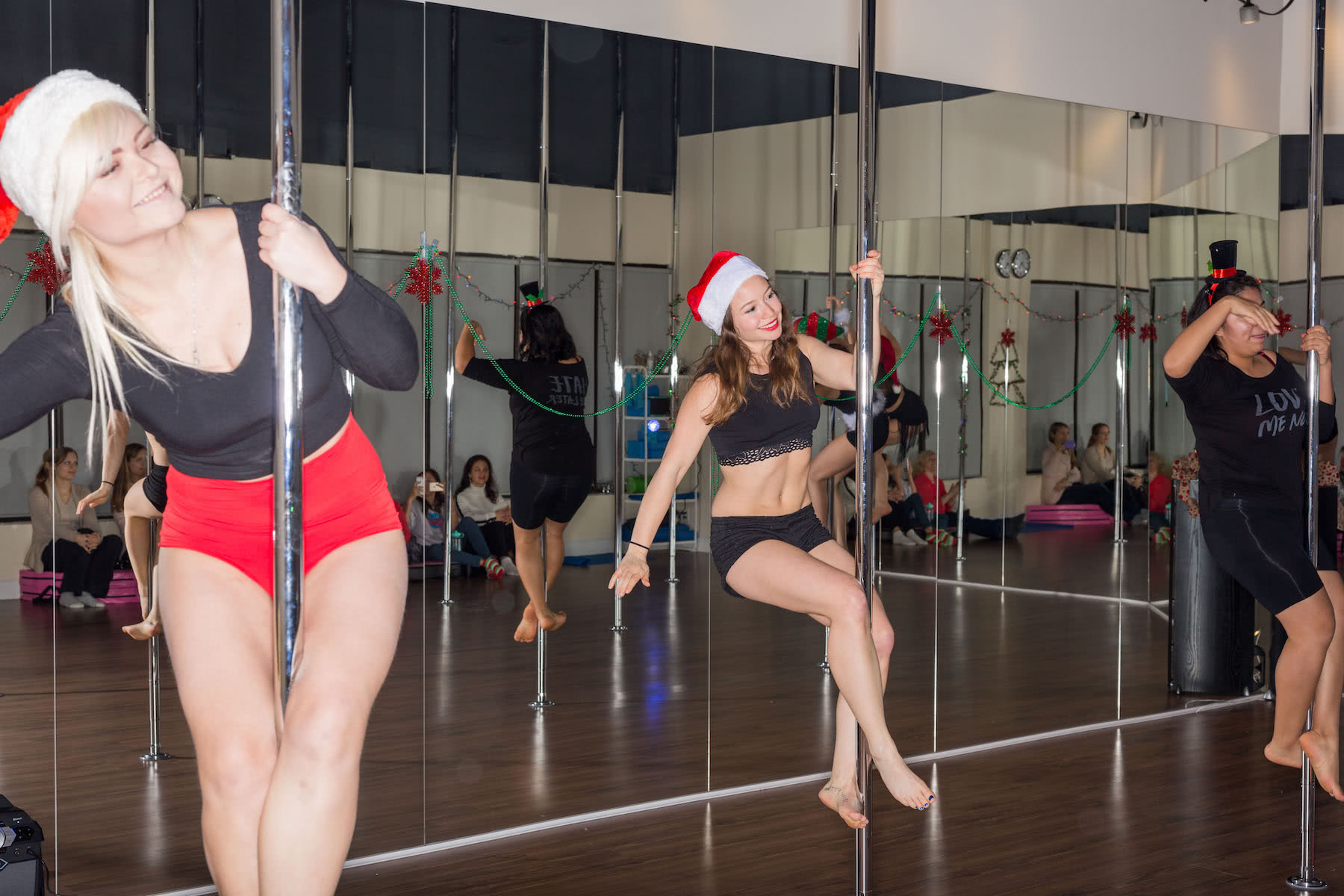 It is great, that your friends and family members came to this party. I hope they feel very proud of you, seeing you, strong and beautiful, telling a story with your dance. Support and encouragement from our loved ones are priceless, this is what keeps us all going, isn't it? I thank all the guests who joined us on this fun evening.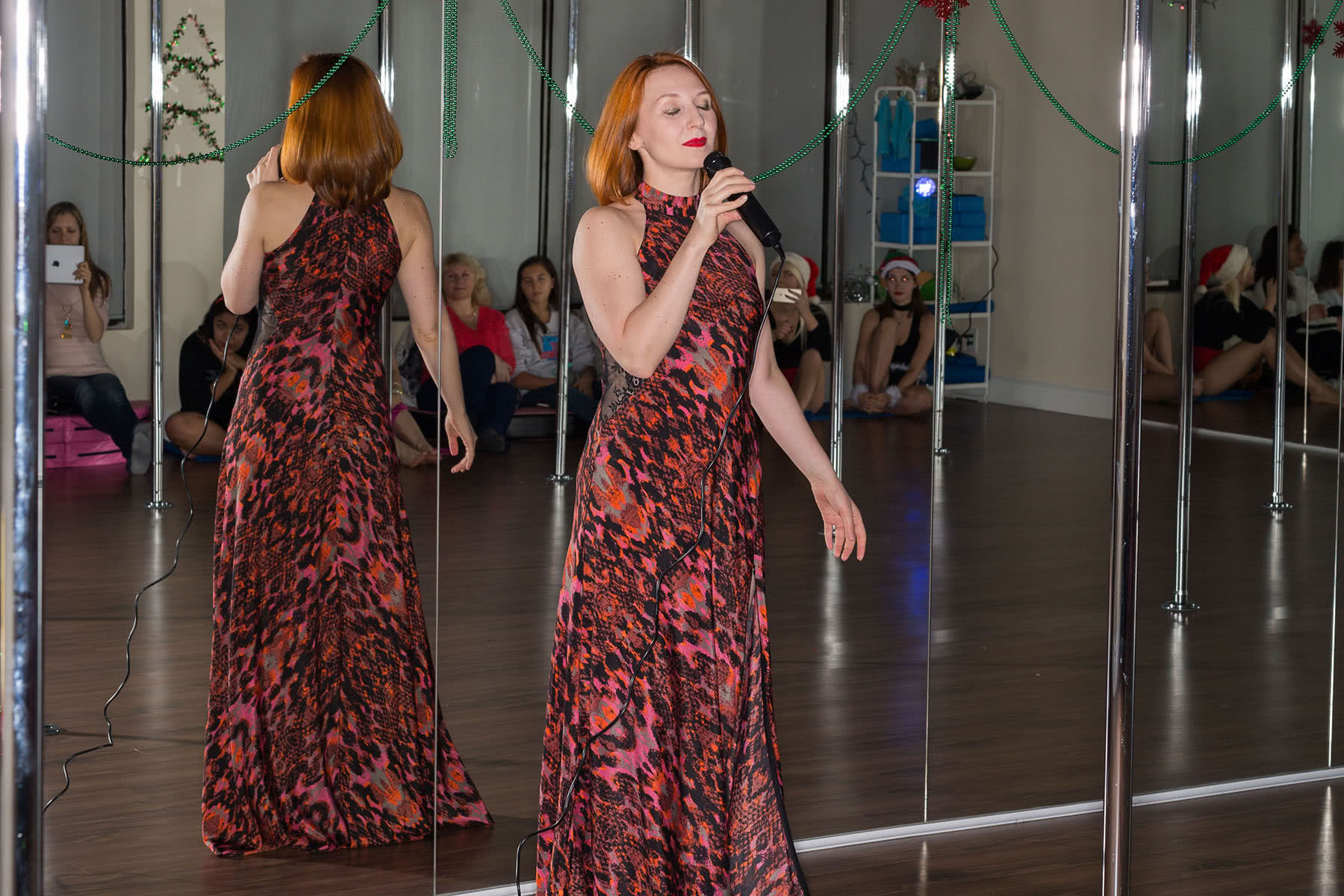 The first show is exciting and scary, whatever your performance is. Some of you have talked to me about your apprehension, which I know only too well about from my own experience. It feels great to see how you overcame your fears and danced off, smiling. It feels even better to hear your excitement after, when you told me you enjoyed it and you were happy you did it. Awesome dances, ladies!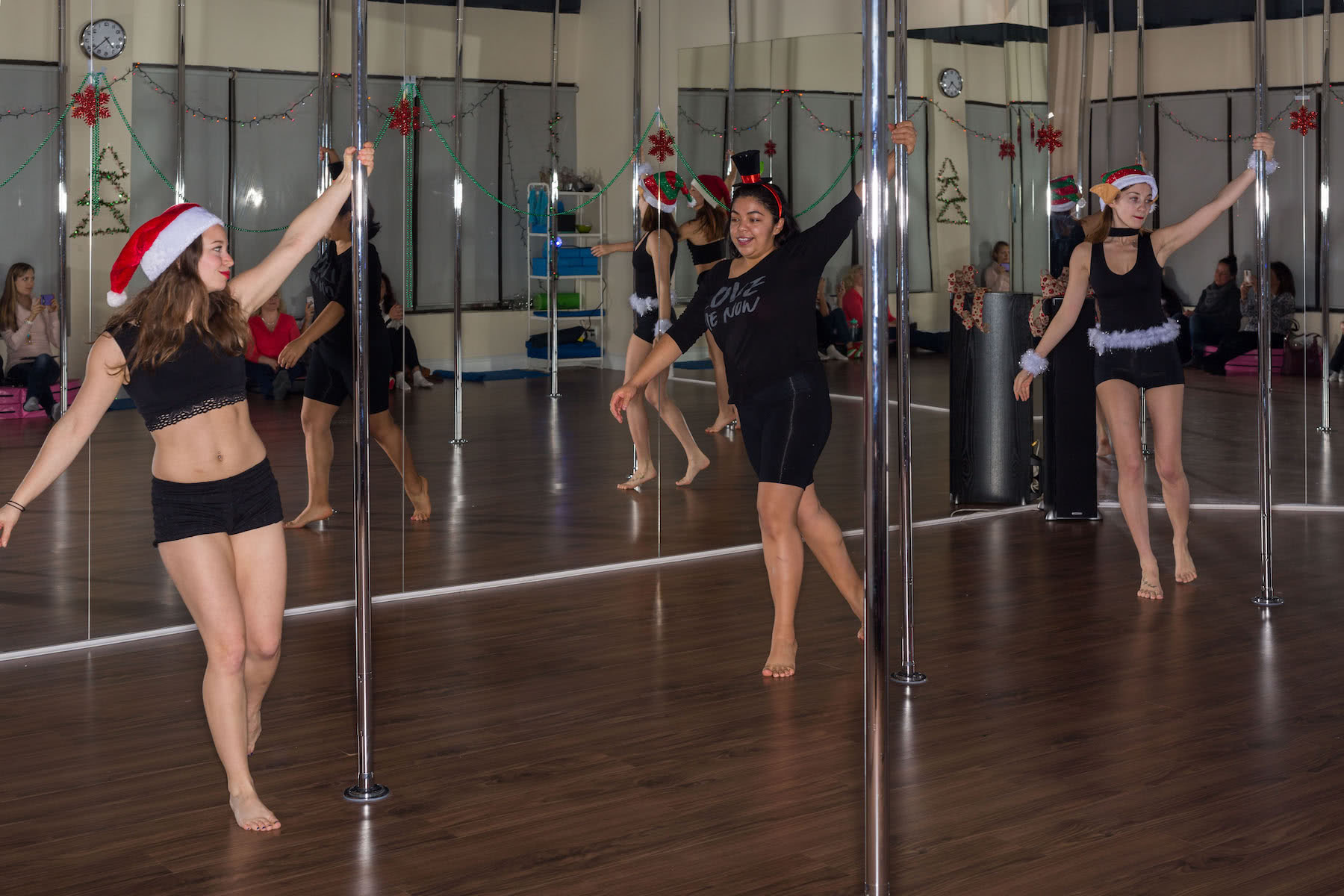 This is the time to celebrate. We celebrate the first Holiday season of the studio. We celebrate joy, peace, love and happiness. Here, at North Pole Dance, we also celebrate you: beautiful you, strong you, feminine you.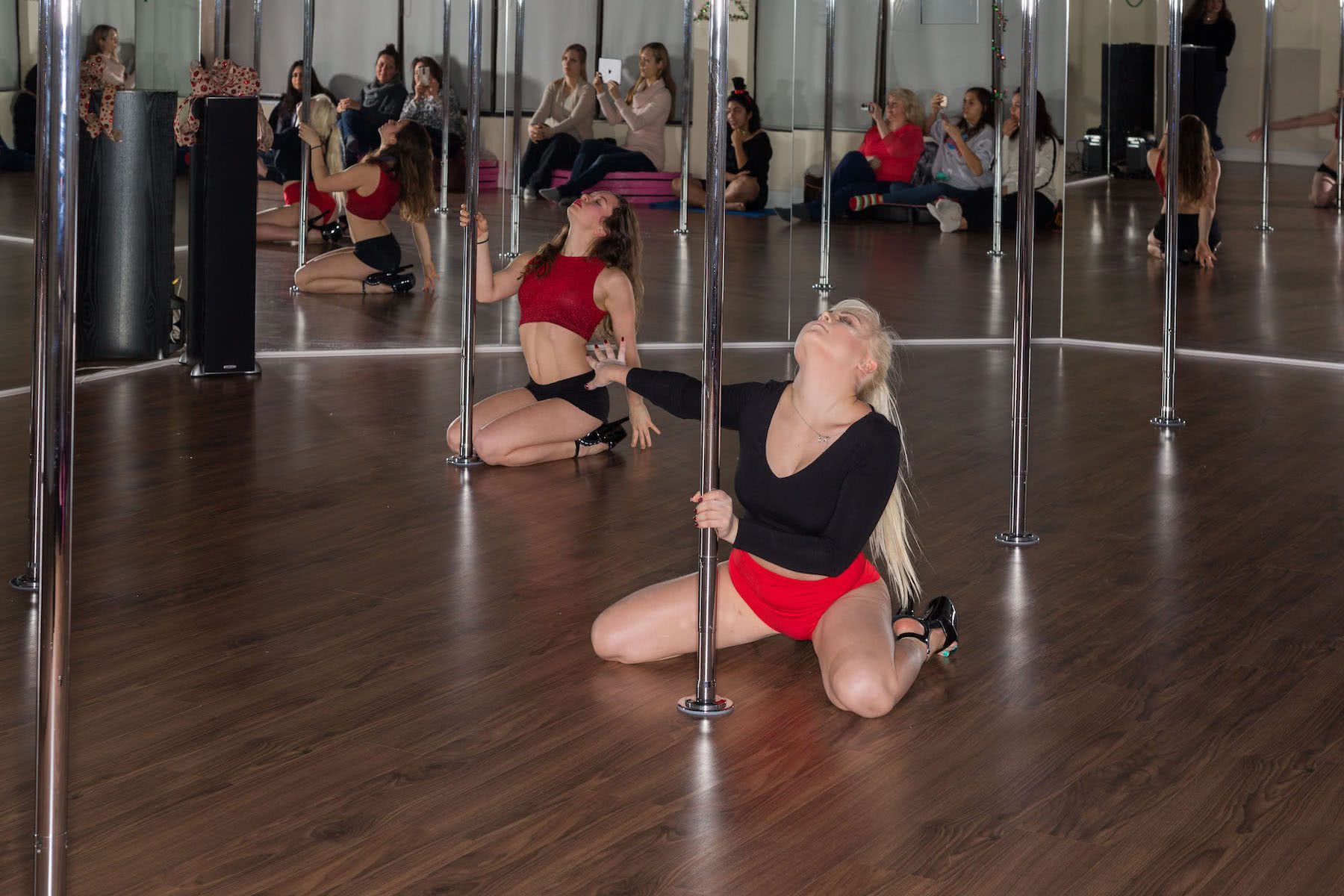 Happy Holidays! May your hearts be always warm with joy and laughter. May your days be filled with what you enjoy doing and with people you love. I am looking forward to dancing and growing together with you in the coming year!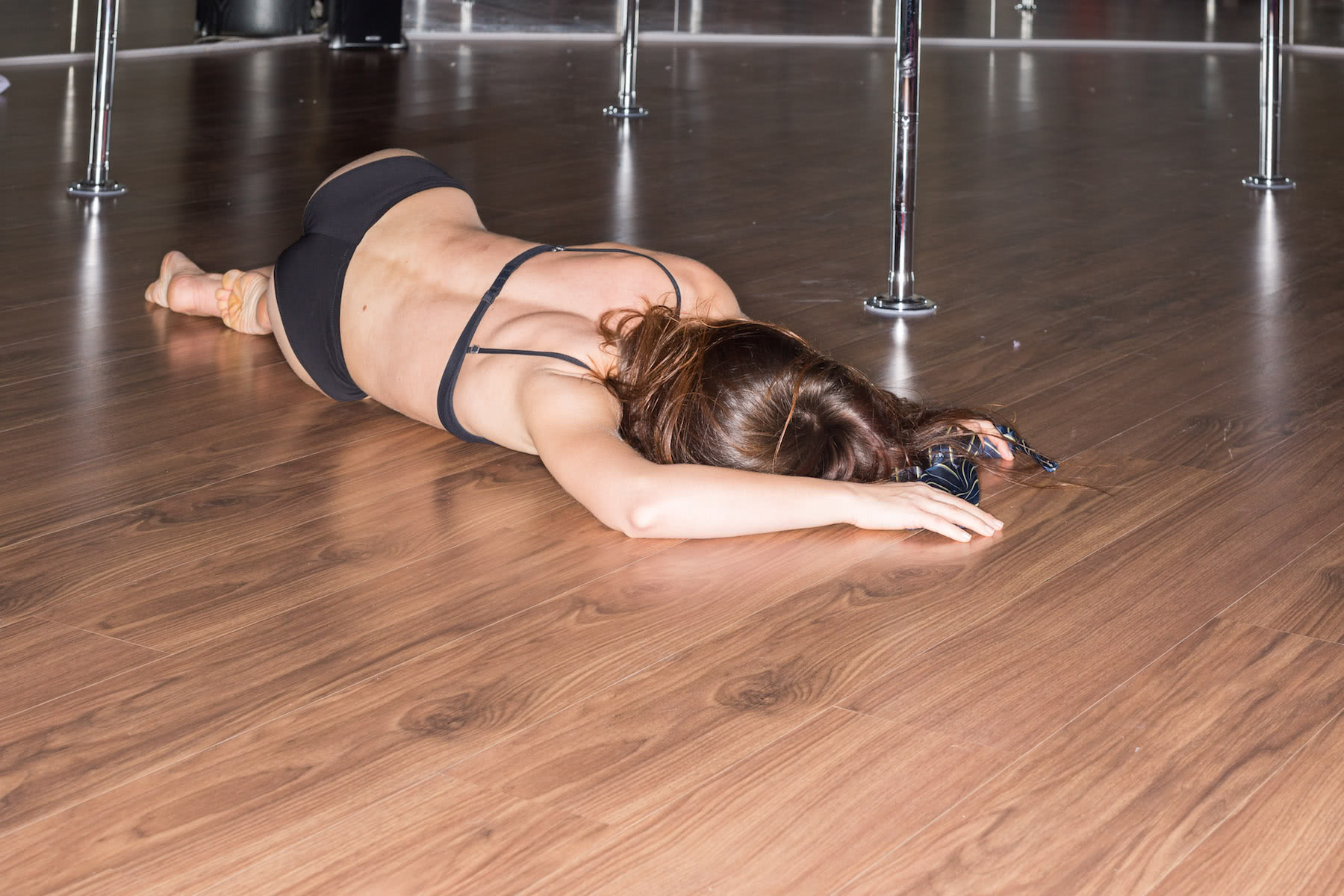 Feeling blessed,
Taya
PS. For those who missed the event, we have published videos on our Youtube channel.