I positively cannot believe it. It's been one whole year already since North Pole Dance studio opened its doors for the first time! I am so grateful for having celebrated the first Birthday with the teachers, students, and guests of the studio last week – thank you all for your great wishes, for the cake and the balloons, for your posts in social media, and most of all – for being so passionate about dancing!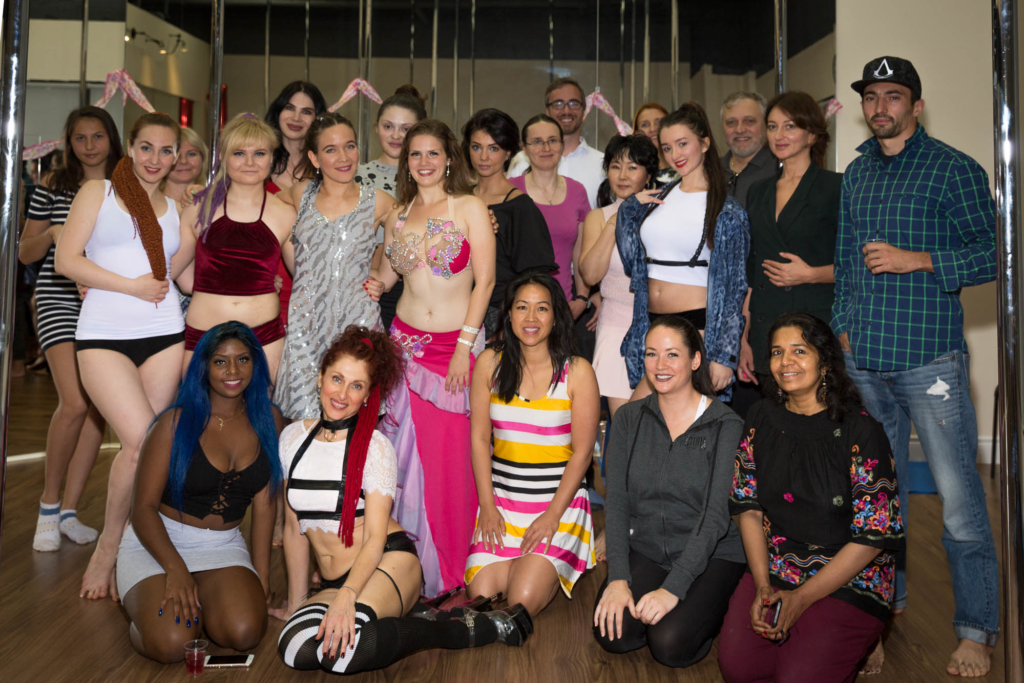 When I look back at this first year, a lot has happened. Many students came to the studio without any experience. The very typical start of our relationship with a new student is a web chat or a phone call when they say: "I am not sure what pole dance is, but I would like to come and try it". With all of you, we worked through challenges and wins, ups and downs, hard work and joy of achievement.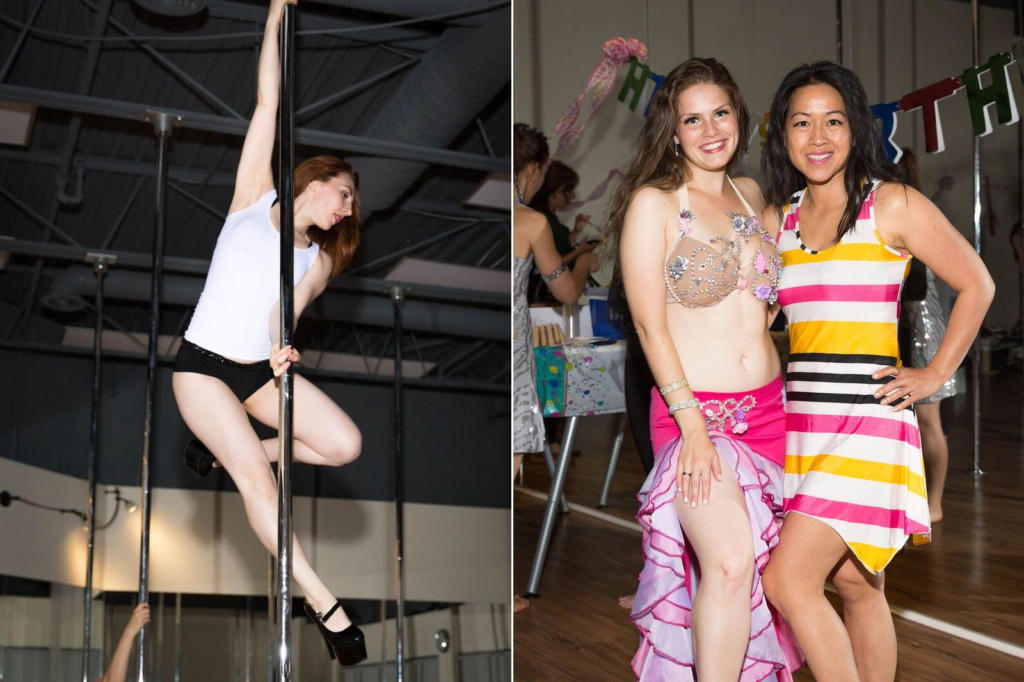 It is a true pleasure to see how some of you already come up with your own choreographies, bring your personalities and emotions into your very own unique dance characters: strong unconquerable Lilia, sunny joyous Minnie, energetic daring Katya, romantic weightless Valentina, I am thrilled to see your grow!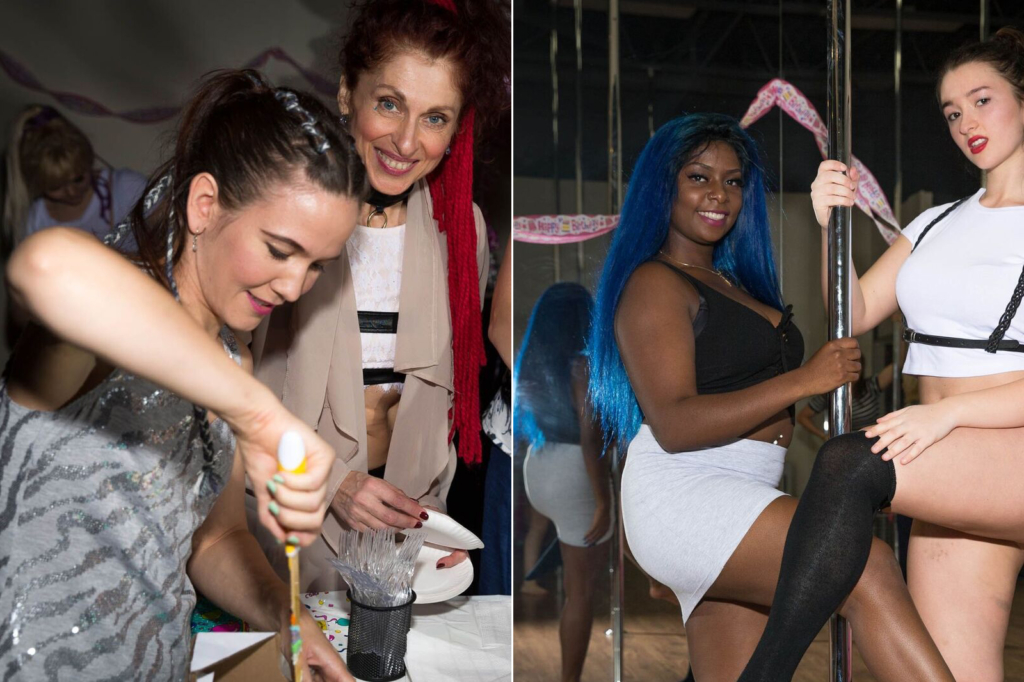 The group of beginners did a great job showcasing their skills. Many found it challenging, to step out and to perform in public, and I am very proud of you as you all looked and danced confidently!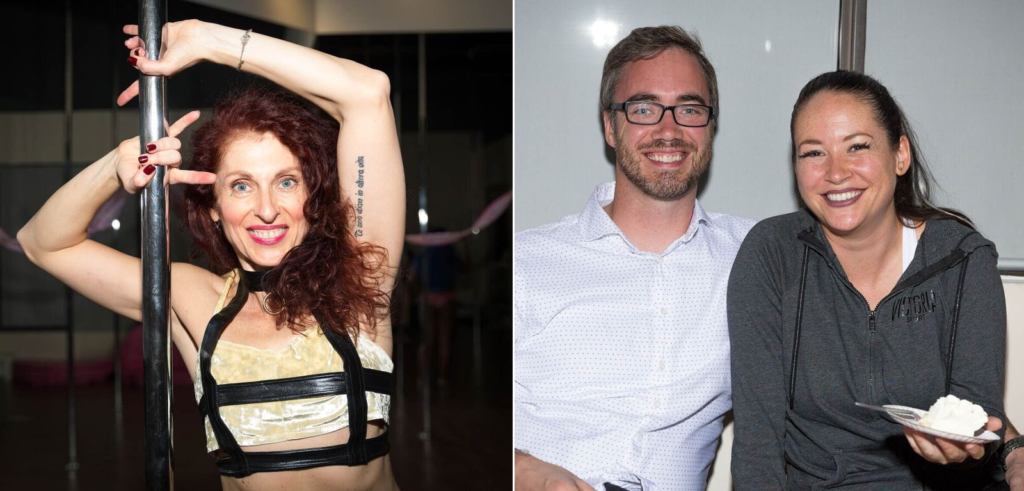 Our belly dance students and their teacher Gabriela were a special highlight of the night – everyone was touched by irresistible rhythms of their dances!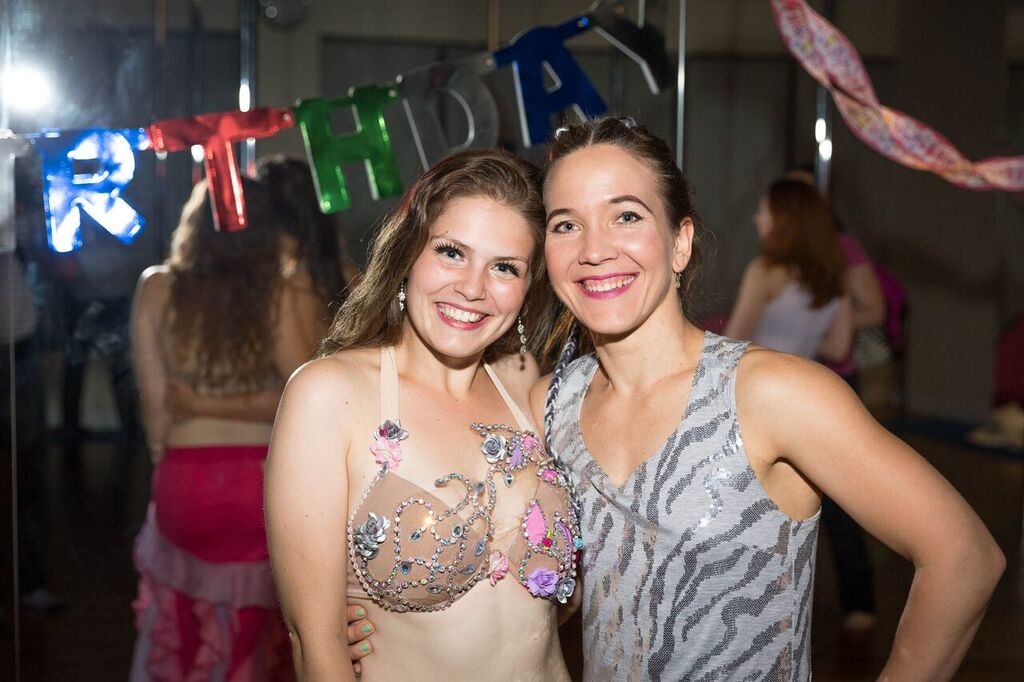 I have very special heartfelt thanks reserved for our guests: thank you so much for cheering on and supporting our dancers! You were the best audience!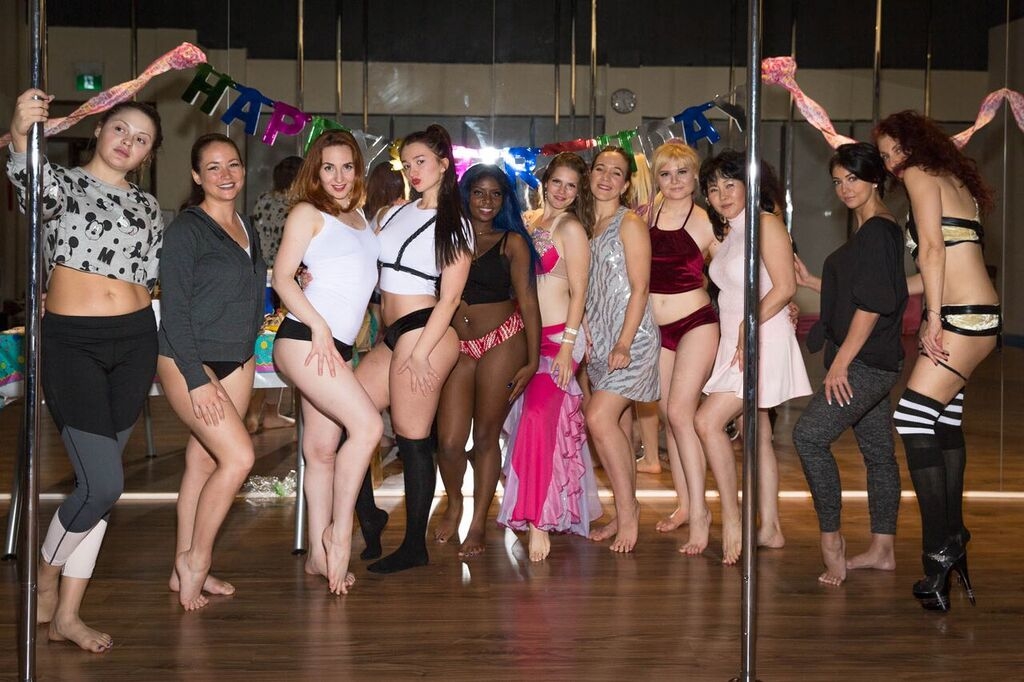 This was a birthday party every one-year-old studio can dream about! I know, many of you got inspired and are looking forward to trying more new moves, getting to a new level, creating your own dance – I will be here to help you on your journey!
Yours,
Taya