We had a studio showcase in February, and only now I got to writing about it. I hope you all had a great time – I did! – the studio hosted an amazing group of people, we saw gorgeous performances and had lots of fun! The theme of the party was Valentine's, so all our dances and games were circling around the topic of love.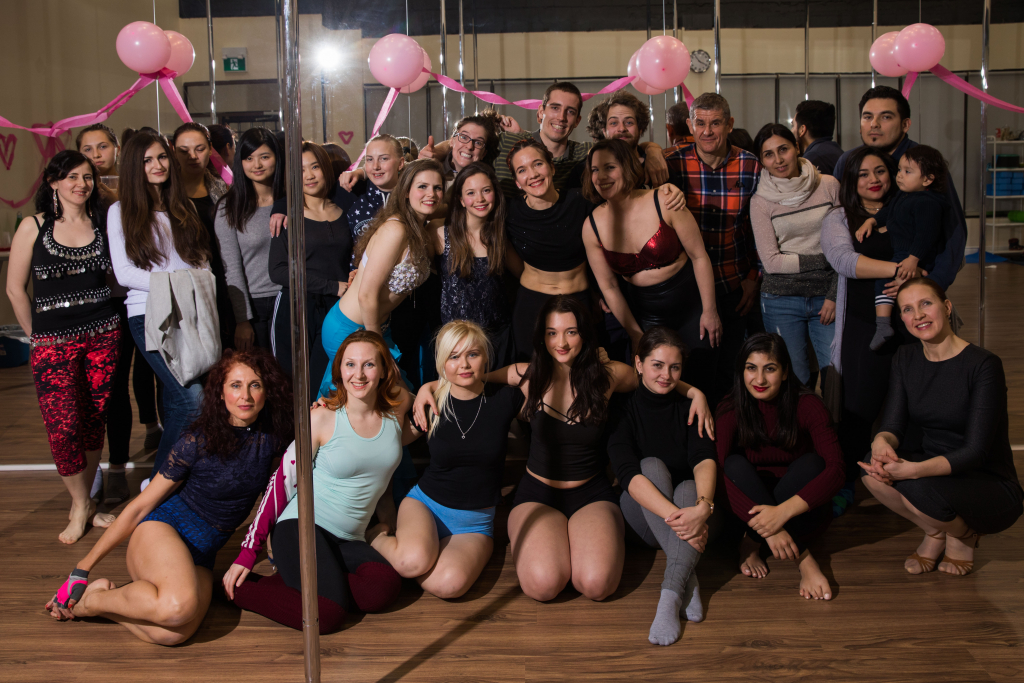 Many thanks to everyone who performed, to everyone who supported and applauded, to our amazing belly dance teacher Gabriela, and separate thanks to @ritepic for pictures and videos. To all our dear students, who tirelessly practiced for this showcase, who put so much physical and mental effort into creating beautiful dances – thank you! You did so well, you are my inspiration!
Stay tuned for the date of our next showcase around the middle of May, let's practice together for the new party!
For those who missed the February showcase, here are some videos, enjoy!