Online Classes
Online classes schedule for the week of April 20th to April 25th.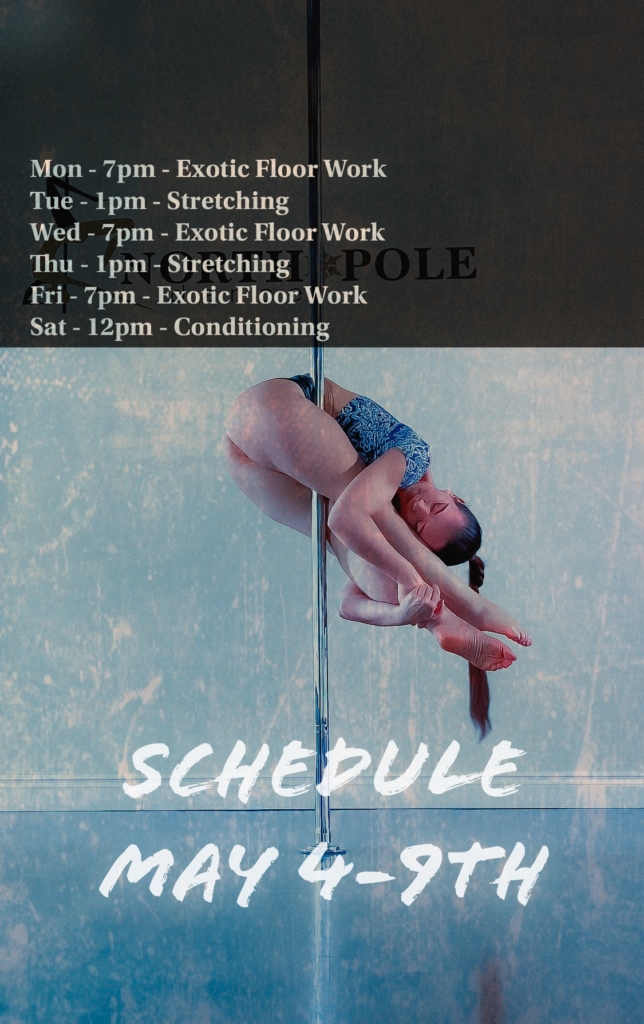 Online Courses
We are happy to offer you an amazing opportunity to work on your skills remotely from home and in your own time.
Beginners Pole Dance Course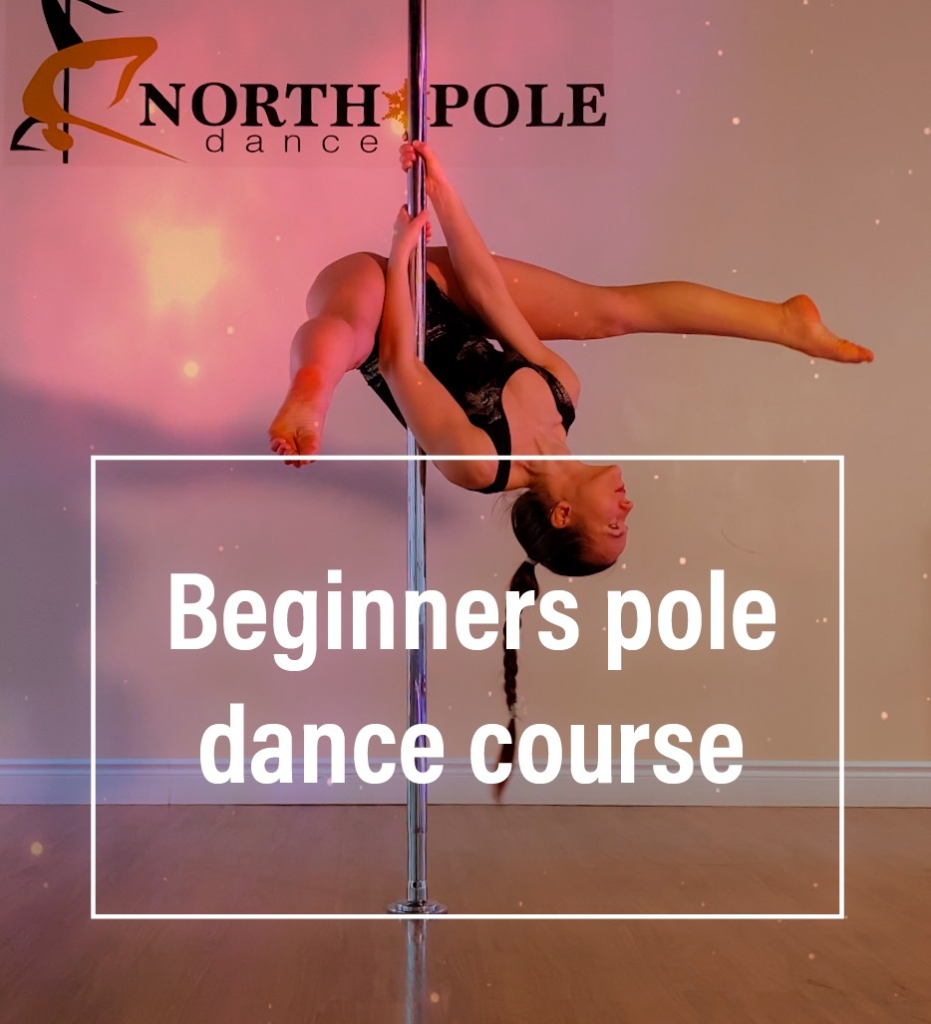 This course is built for a total beginner with no or some experience on the pole. You'll get a full explanation of techniques on how to do:
all main beginner spins on static and spinning pole;
combinations of spins;
pole sit, pole inversion, climb and headstand with the pole;
two 20 min warm-up and conditioning;
conditioning pole moves for beginners;
and much more 🙂
Stretching Classes
We created three online courses for front splits, middle splits, and shoulders and back flexibility. Every course consists of three full stretching classes with warm-up, passive, active and dynamic types of stretching, and great muscle conditioning.
Body Conditioning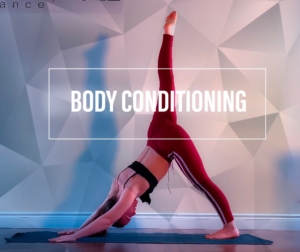 Three full classes focused on muscle work out. With these videos, you can practice your abs, legs, and arms with light cool-down stretching in the end.
Exotic Floor Work
Every exotic class is dedicated to a 1.5-2 minute routine with a very detailed step-by-step moves explanation. Look for a bonus move at the end of the class 🙂 Classes are focused on a sensual flow with a variety of tricks, beginners-intermediate level. Some props may be used such as a chair, gloves, etc.